New Eczema Treatment Shows Promise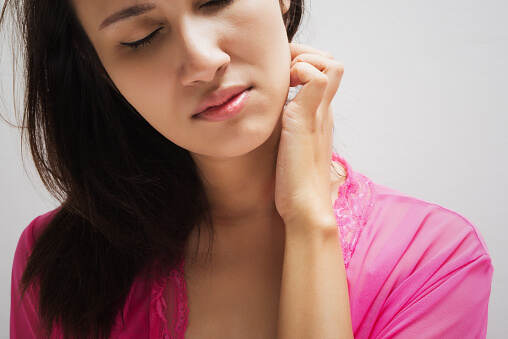 There's new hope for patients suffering from severe eczema. A new drug has shown success in its clinical trial phase for treating eczema. According to an article in The New York Times, the participants in the trial who received the drug dupilumab "reported that the itching began to wane within two weeks and was gone in a few months, as their skin began to clear. Nearly 40 percent of participants getting the drug saw all or almost all of their rash disappear." This is life-changing news for those who suffer from severe eczema (also known as atopic dermatitis).
"For many patients with eczema, it is more of a nuisance or annoyance; but often people don't realize that there is a large group of patients with severe eczema that disrupts their life and has a significant impact on their quality of life," says Dr. Jeremy Fenton. "We have seen that the itching that goes along with dermatological conditions such as eczema, can lead to depression and other serious psychological conditions."
According to Dr. Fenton: "For patients with severe eczema, topical creams never provide full relief. Other options include light therapy which can be helpful for some, but require trips to the dermatologist two to three times per week for years. Dermatologists also often employ immune suppressing medications, the same types used for organ transplant patients, which open a patient up to a wide range of other types of medical complications."
Dr. Fenton explains: "Dupilumab is a drug in the family of biologic medications called monoclonal antibodies. The design is similar to those created for psoriasis, but it targets the signaling molecules that are important in the pathways for eczema. This new drug could potentially be the beginning of a new era for eczema medications, similar to the breakthrough biologic drugs for psoriasis that have come out over the last 10 years. As with any new drug brought to market, we will need to closely monitor for side effects in the short and long term before full safety information is known. However, for many patients, it may well be worth the risk to be one of the first to try this once it is approved."
Dr. Jeremy Fenton frequently treats eczema patients at Schweiger Dermatology Group's Midtown Manhattan dermatology office. Book an appointment with Dr. Fenton.