Popular Treatment Options for Under-Eye Bags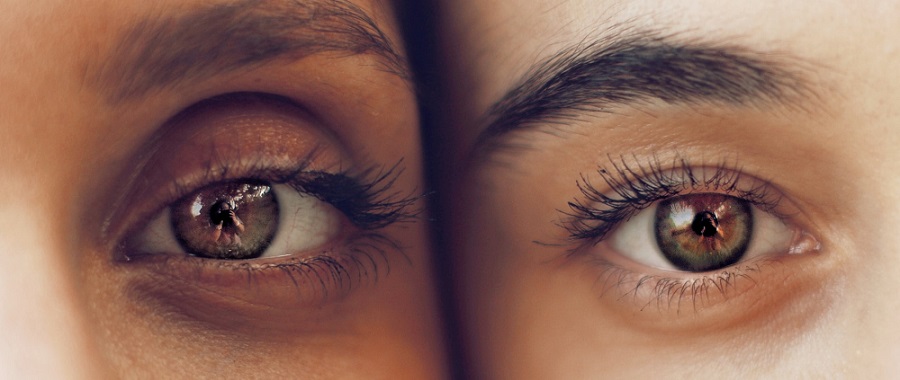 Swelling and puffiness under the eyes are common. Take comfort. You are not the only one with eye bags. Whether you have allergies, sleep issues, or simply have your genetics to thank for them, eye bags can make people feel self-conscious about their appearance. This is where cosmetic intervention, such as dermal fillers and eyelid surgery, come in. The New Jersey cosmetic surgeon and aestheticians at Schweiger Dermatology Group can recommend both nonsurgical and surgical treatment options based on your specific needs.
What Causes Eye Bags?
When most people think of eye bags, they think of sleep deprivation. Yes, that is one of the main causes. When you sleep, fluid settles in the tissues beneath your eyes. If you sleep too much, your under-eyes can look swollen. Sleep too little, and your blood vessels can leak and mix with those fluids causing dark circles instead. According to the CDC, adults should be getting seven hours or more per night. Of course, that's not always easy.
Besides sleep, eye bags can also be a product of irritation and dehydration caused by:
• Allergies/sinus issues
• Alcohol use
• Tobacco use
• Aging
• Eating salty foods
• Leaving makeup on when you sleep
• Too much sun
• Genetics
If you've tried to address all of the above to no avail, it might be time to consider more drastic interventions.
Nonsurgical Eye Bag Treatments
CO2 Laser
This treatment removes skin layers by heat vaporization without the use of chemicals. You'll see results after the first treatment, but you may need to combine laser with another procedure like microneedling.
Microneedling
Also known as collagen-induction therapy, microneedling uses tiny needles on the top layer of skin to trigger your body's natural production of collagen and elastin to plump up your skin's appearance.
Injectable Fillers
Dermal fillers gently lift the area to improve dark circles and reduce the appearance of eye bags. The most common fillers are brands like Restylane®, BELOTERO BALANCE®, and JUVÉDERM®.
Surgical Eye Bag Treatments
If nonsurgical eye bag treatments are not the course for you, you might consider a surgical route. There are two options to choose from:
Facial Fat Transfer
Similar to the Brazilian butt lift, facial fat transfers use liposuction to gently remove fat from another area of the body, purify it, and then inject it under the eyes to treat under-eye hollows. This procedure is a more long-term solution than fillers, but it can take up to six months to see results.
Eyelid Surgery
Also known as blepharoplasty, eyelid surgery removes or repositions fat pads around the eyes and tightens saggy skin for a more youthful appearance. There are two types: upper and lower. Upper eyelid surgery handles excess skin and fat on the upper lid, while lower eyelid surgery addresses the bags specifically. It's a relatively short procedure and should only take an hour or two.
Whatever the reason for those dreaded eye bags, and however you choose to get rid of them, there are options to suit your needs. To find the best course of action for you, request your visit online or call us at 844-DERM-DOC to talk to a member of our team.