Expert Tips: My Best Skincare Ingredient
Expert Tips: My Favorite Skincare Ingredient
If you're not already using glycolic acid in your skincare regimen, you should be! Schweiger Dermatology Group's Brittney Danberry, PA-C gives the scoop on why this active should be in your skincare.
Why should you include Glycolic Acid in your daily facial regimen?
Glycolic acid is a natural substance made from sugar cane and is the active compound of AHAs. It comes in many forms and is beneficial to fight acne, fine lines and wrinkles, blackheads and uneven skin tone. Due to it having small molecules it has the ability to penetrate deep into the skin allowing it to not only clean the top layer of skin of excess oils but also allowing it to clean out blackheads and exfoliating. When our pores are clear of oil and dirt they have the ability to appear smaller. And who doesn't want smaller appearing pores? Glycolic acid is also safe to use during pregnancy and breastfeeding so it is a great option for all those soon to be moms. If glycolic acid isn't in your daily regimen, now is the time to start.
The Best Glycolic Acid Products
Glycolic acid peels by a dermatologist or physician assistant is a great way to add glycolic acid to your skin care regimen. They are completed in the office every four weeks and take 15 minutes. After the peel you will leave the office with glowing skin. The in-office peels can help to fight active acne, pigmentation from old acne, blackheads, and dull appearing skin. There are also many at home products with glycolic acid that are great to maintain the benefits of the in-office peels. In the Midtown office we sell the Clear Clinic ClearME Pads with glycolic acid/salicylic acid which are extremely efficient for our busy schedules due to being in pad form. My other favorite line is Glytone, I recommend the Glytone mild creamy cleanser daily and the Glytone rejuvenate exfoliating lotion once or twice a week.
Glycolic Acid: Not Just for the Face!
Glycolic acid is not only beneficial for the face it is also beneficial for uneven skin tone and texture on the body. Many patients suffer from keratosis pilaris, the tiny red bumps on the back of the arms and occasionally the legs. Keratosis pilaris is the plugging of our hair follicles with keratin. Keratin is what makes up our hair, nails and skin. Glycolic acid is great product for minimizing the appearance and texture of keratosis pilaris. I recommend the Glytone KP kit which includes an exfoliating body wash and an exfoliating body lotion to treat keratosis pilaris. There is no cure for keratosis pilaris but using products with glycolic acid can help to reduce any bothersome cosmetic appearance.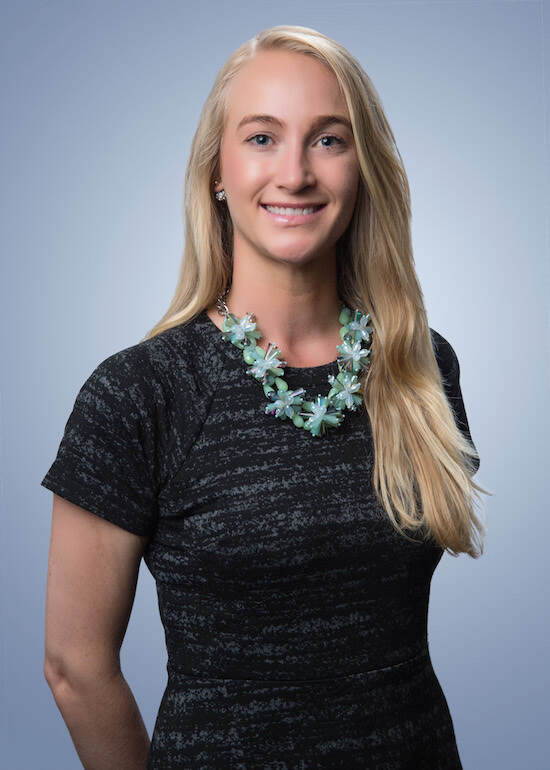 Brittney Danberry, PA-C treats patients in Schweiger Dermatology Group's Midwood, Brooklyn and Midtown Manhattan dermatology offices.